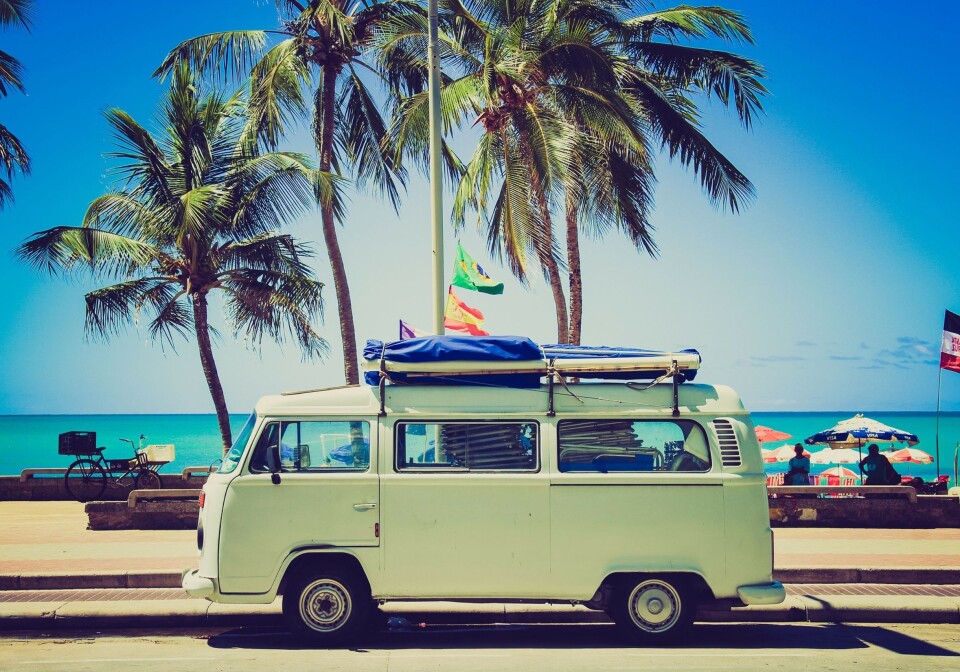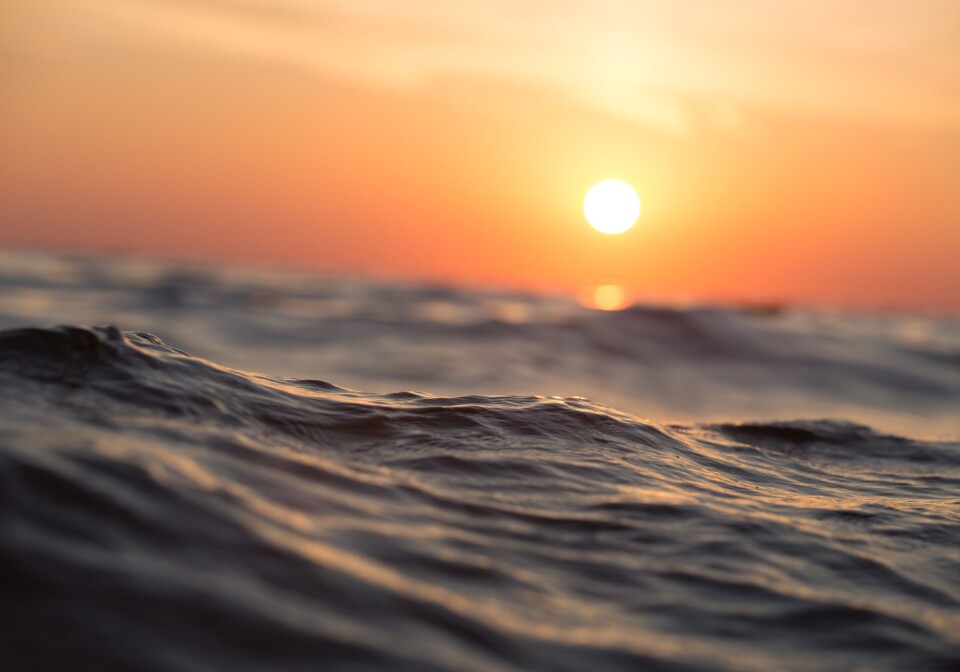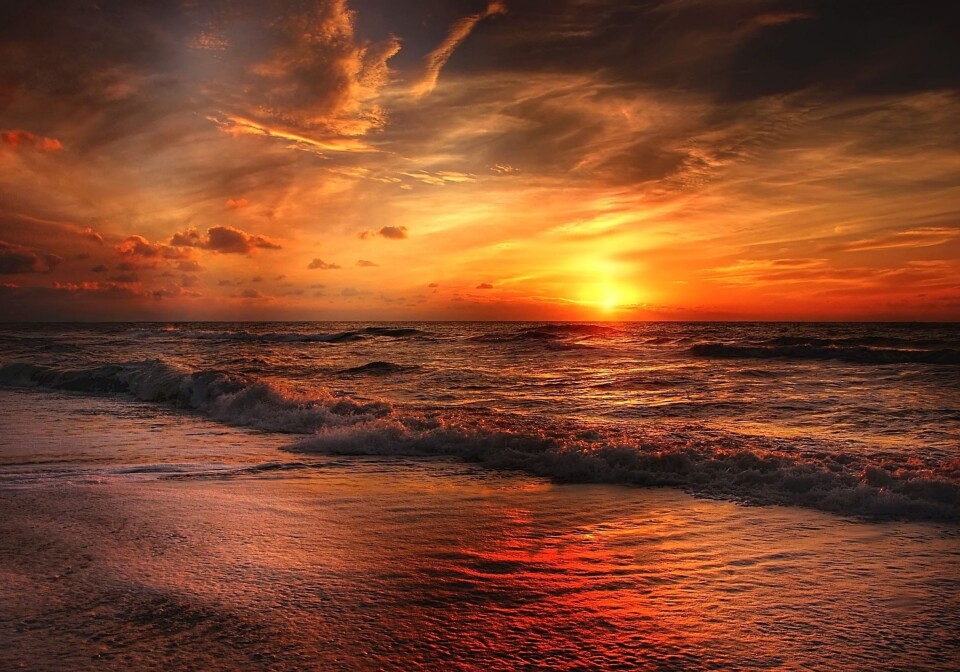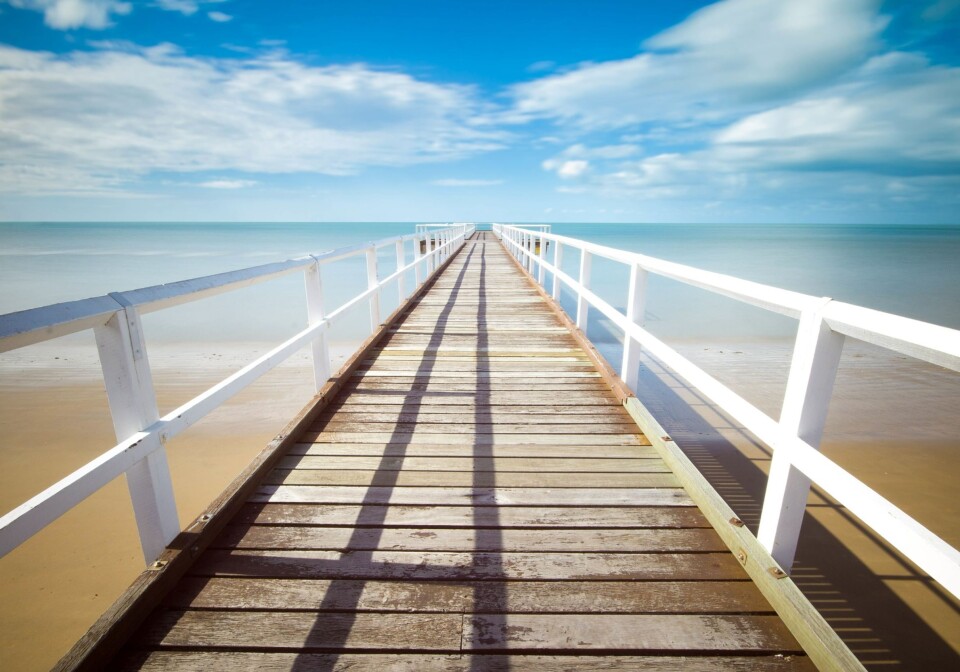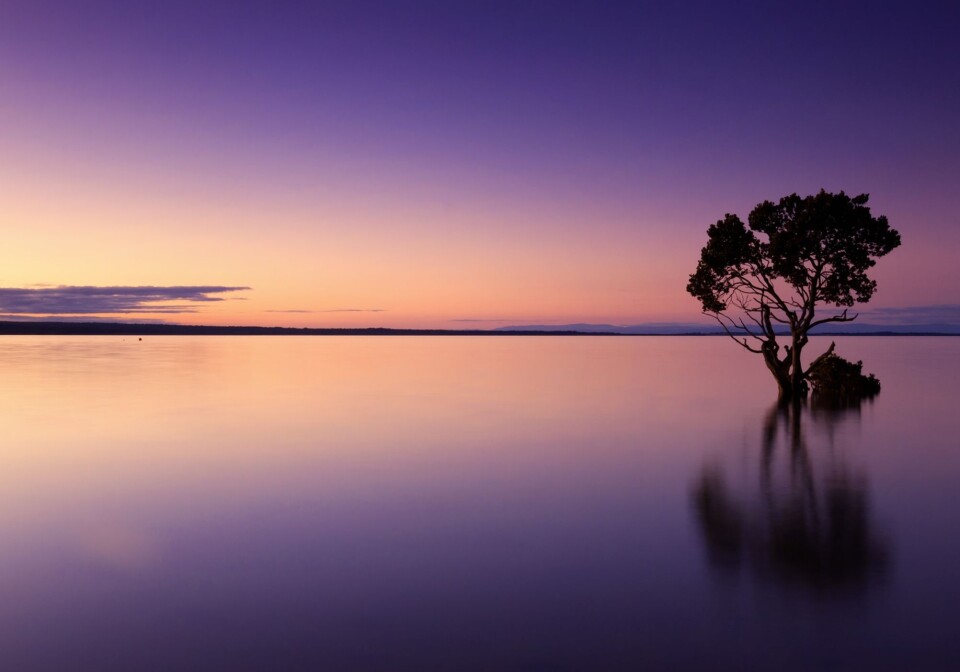 I used less than one minute to make and publish this slideshow
As fast at it gets.
One of the major costs of a CMS is to teach everyone how to use it.
With Labrador CMS you will be able to use the system after a short test, typically a walk-through on how to make the first article. The next article you will be able to make by yourself.
And to make a slide-show is really easy.
I downloaded the images, uploaded them to Labrador CMS, adjusted each image manually, selected the order of the phot0s and published the article within three minutes.
To actually make the slideshow and adjust each image and publish, it really took less than a minute.
Want a demo?
Contact me at jrh@publishlab.com