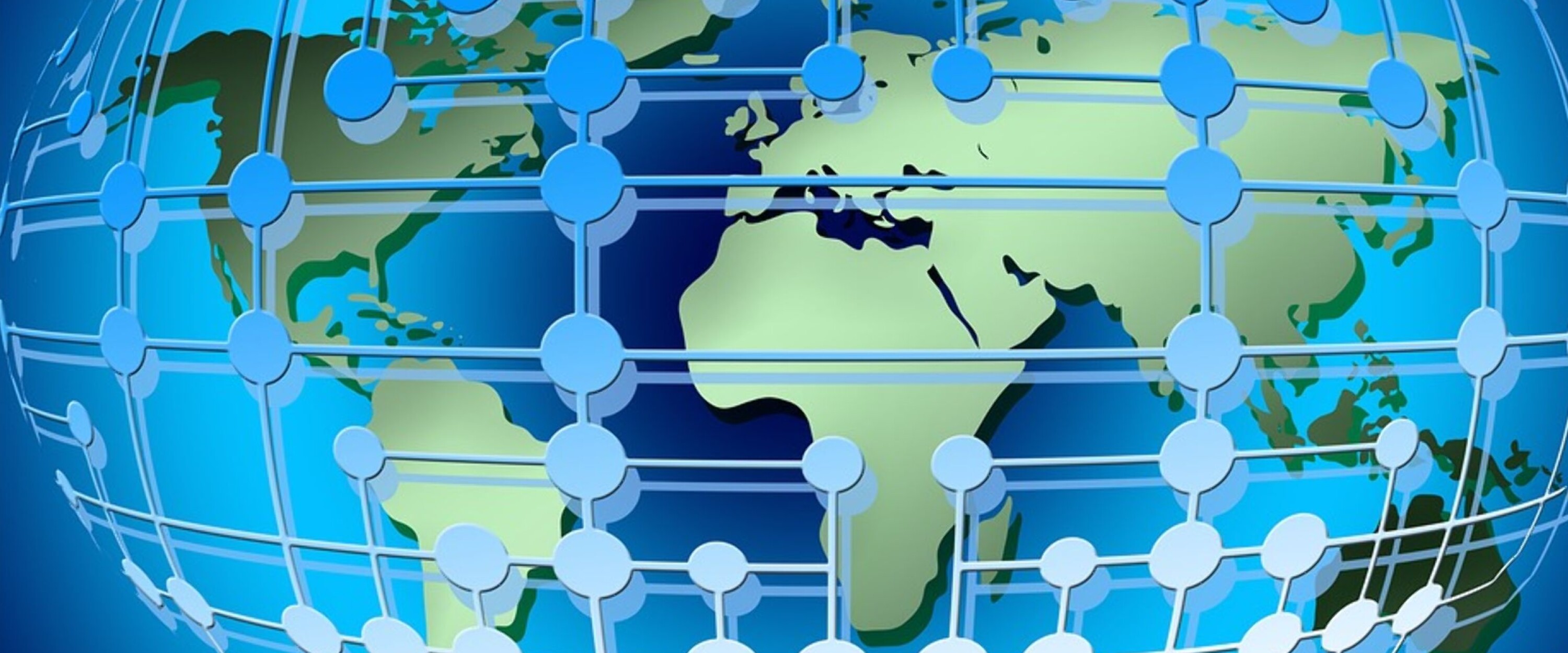 Labrador CMS has been granted 200 000 Euro from Google Digital News Initiative
To build Artificial Intelligence into the system
Googles Digital News Initiative (DNI) Innovation Fund has been created to support innovation in digital news journalism in Europe. And in this fourth round of funding of the DNI Innovation Fund, Publish Lab AS has been granted 200 000 Euro.
- It is a great inspiration to have Googles News Initiative appreciating, understanding and funding our further development, CEO Jon R. Hammerfjeld in Publish Lab says.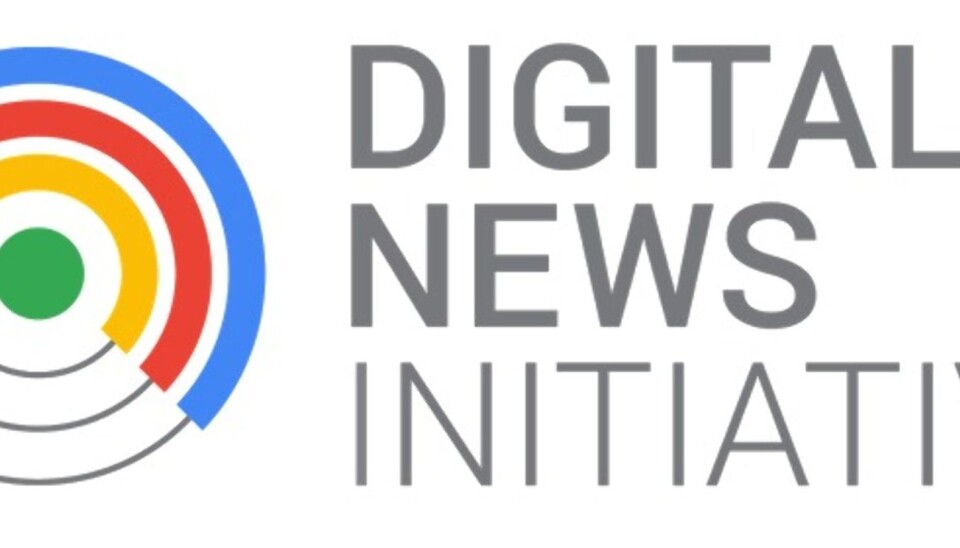 The goal of the project is to create an automated news desk system by using AI, machine learning and live usage statistics, helping journalists and editors create better content to optimise views and monetisation.
With an ever growing back catalogue of content, the online news media have a wealth of information that is often not used to its full potential. The aim is to change this by using machine learning, pattern recognition and other techniques to help journalists improve both content quality and presentation, thus increasing revenue.
Labrador CMS is a 100 % WYSIWYG-article and front page-cms. It is delivered as a SaaS-solution.
​
Read more about the project at Google News Initiative.
Do you want a demo of the system? Contact CEO Jon R. Hammerfjeld, at jrh@publishlab.com.