Your business can count on us. Get in touch any time!
Book a walkthrough to find out how Labrador can help your business work faster and smarter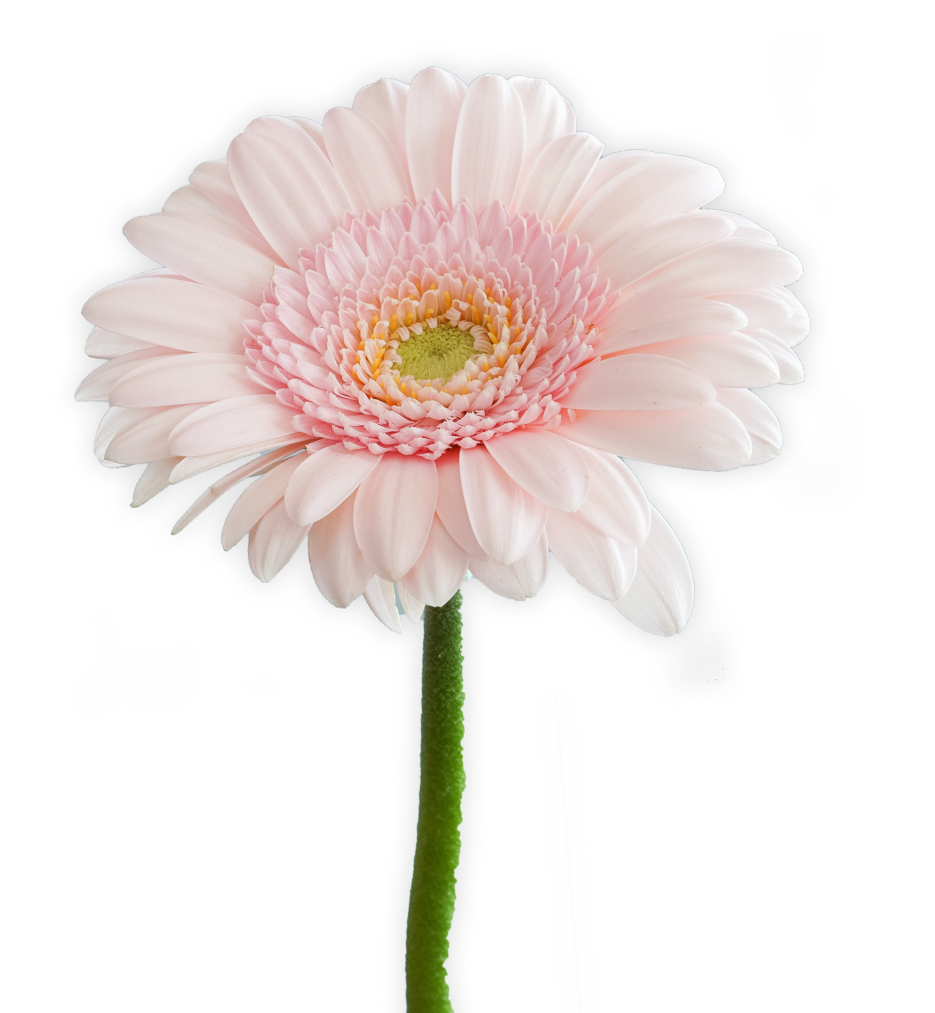 Book a walkthrough
Get a 15 minute product tour from a member of our team. Book a time slot for a video call and learn how Labrador can help you.
Pricing questions
Our pricing model is easy, but we can also arrange custom plans for larger media enterprises. Just reach out to our sales experts if you want to know more.
Visit us
We like face to face meetings but at the moment we mainly interact through video meetings. you are welcome to visit us in Oslo
Tordenskiolds gate 2, 0160, Oslo, Norway