Labrador puts journalism first
A modern publishing tool without compromise. Labrador enables a 100% digital workflow.
.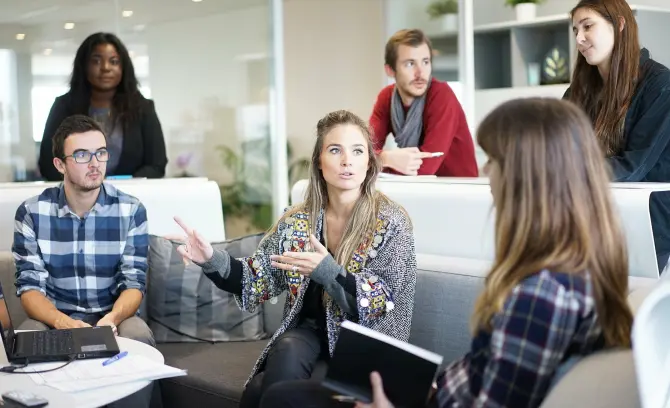 .


Customers

"It's fast and easy to use. The solution we used before was mainly for blog posts. Labrador is built for media publishing and sorting."

- Editor at industry magazine
FEATURES
Tools for modern journalists
Labrador has all the functionality you need to write, design and publish articles. Edit images directly in the layout. You no longer need to switch between a multitude of different tools.

Custom layouts

Essential plugins

Image storage

Ad service

Editing tools

Paywall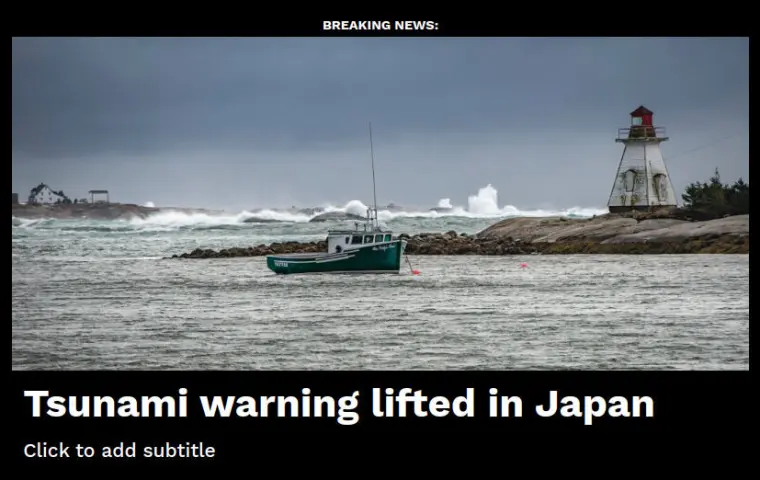 As fast as breaking news
When big news occur, Labrador helps you to publish articles lightning fast. Edit articles and images on the go and update your published articles at any time as the news unfold.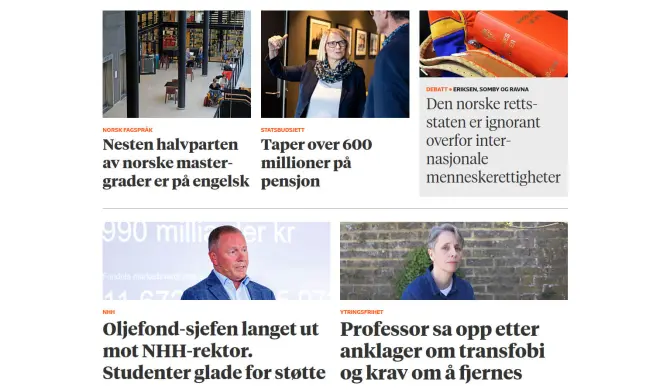 Customisable and flexible
Labrador is versatile and can be used to create any type of digital publication. Choose between magazine and news templates, or create your own style that perfectly matches your brand.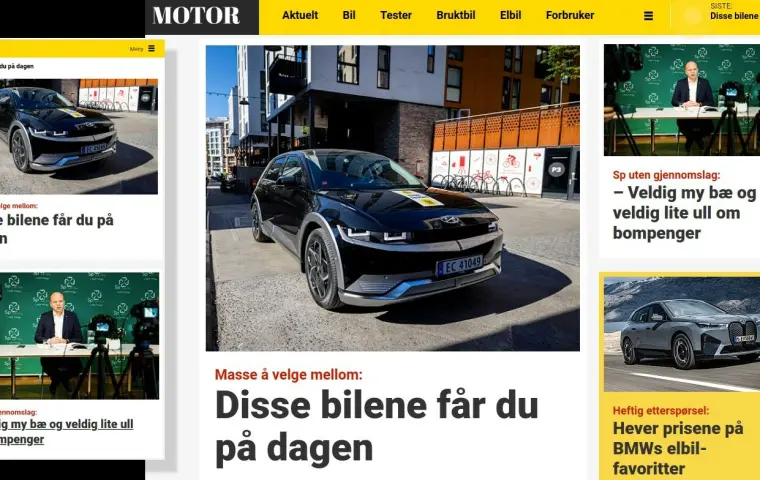 On all screens always
Your audience wants to read publications on many screen sizes.
Your articles are automatically published in a large screen as well as mobile layout, and you are able to adjust layout easily.
Included in Labrador out of the box
Labrador is licensed as Software as a Service (SaaS). It grows better all the time at no extra cost and you get access to all the following featues and benefits:
• Free hosting
• Free support
• Free upgrades
• 99.9% up time guarantee
• Personal dashboards
• Image storage and search
• File upload storage
• Admin tools Copy
• Article templates
• Manual front pages
• Automatic front pages
• Front page teasers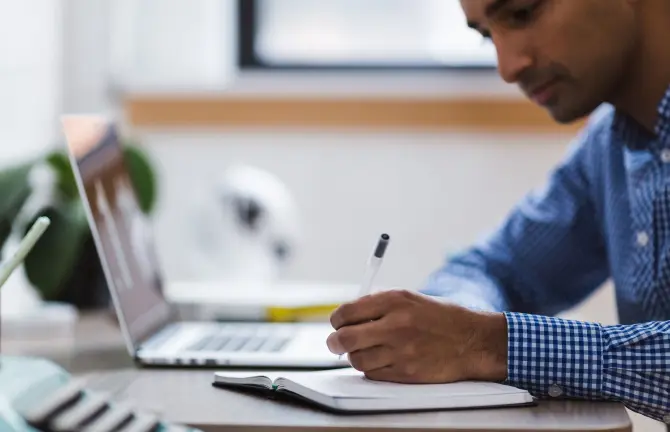 .
Customers
"We use Labrador because it's built for web publishing by people who really know what web publishing means"

- Executive at science magazine
This is Labrador
Edit directly in the layout. What you see is what you get - WYSIWYG. Edit desktop and mobile simultaniously.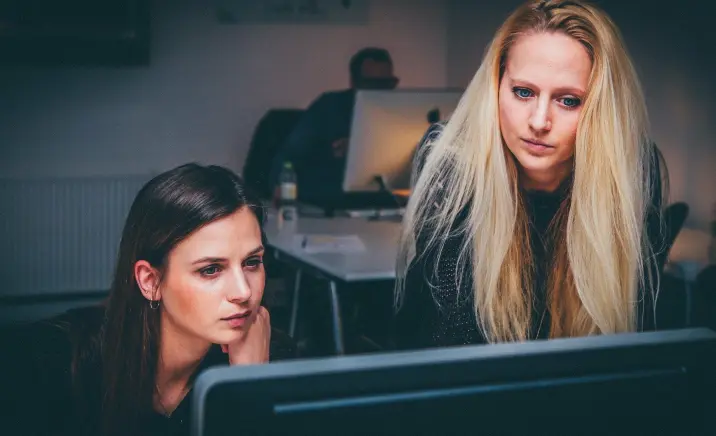 .
Customers
"Labrador is so easy to use. Especially to edit front pages, for both mobile and desktop."

- Journalist at medium sized journal
All the plugins and integrations publishers need
Labrador partners with the best software providers to give customers easy access to ad-systems, print systems and paywalls. You can also create your own custom integrations if needed.