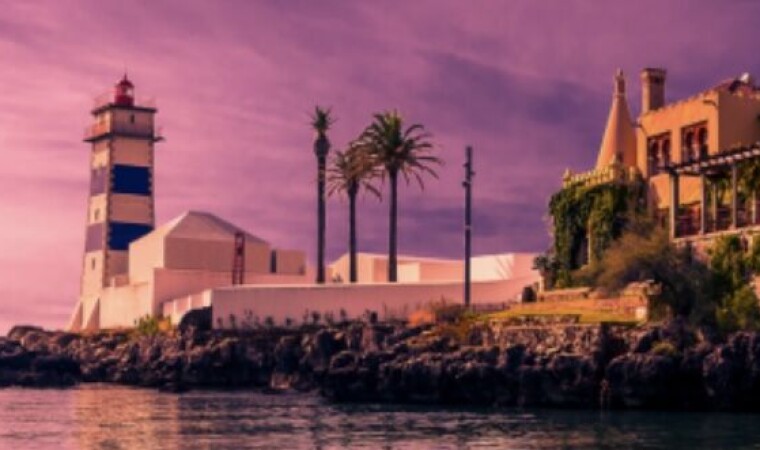 Labrador CMS partners with FIPP to redefine media growth
Labrador CMS revolutionizes the publishing industry with its 'beyond headless' approach, taking center stage at the FIPP Conference in Cascais, Portugal.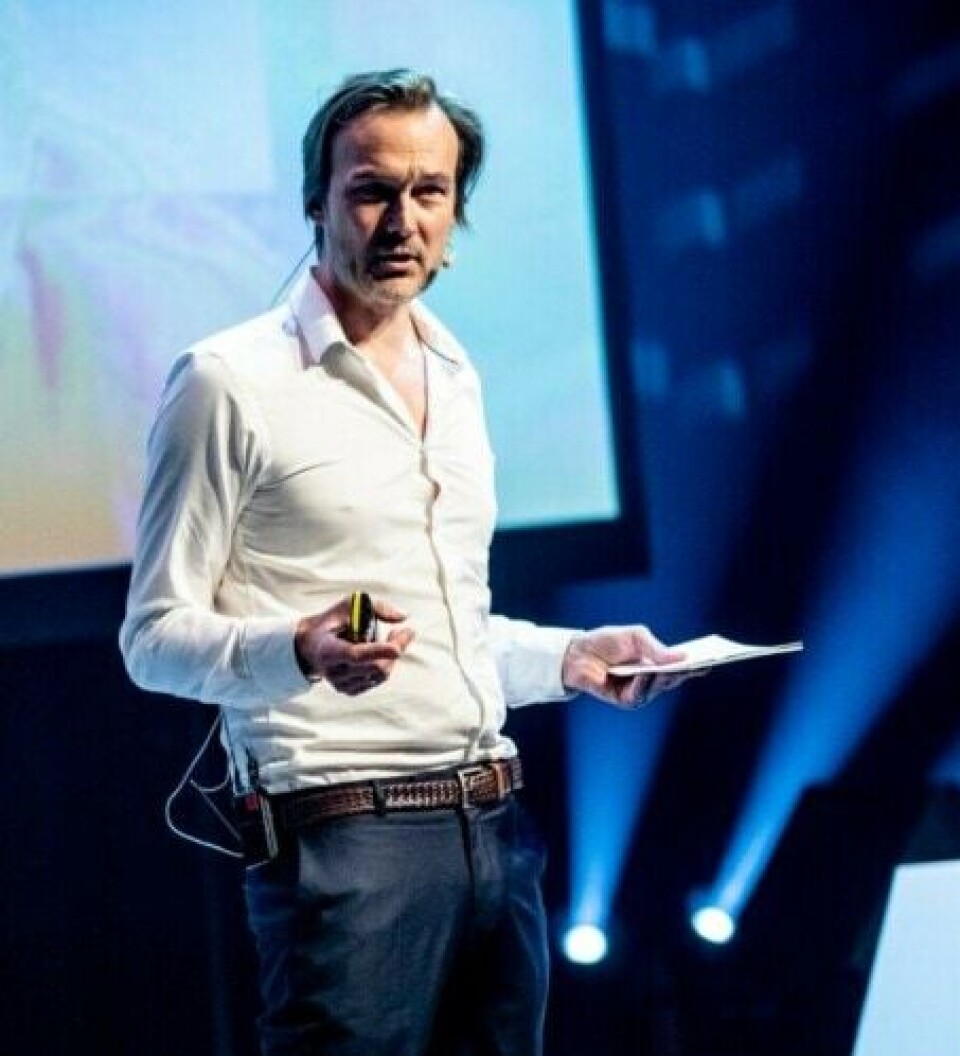 In the rapidly evolving landscape of the publishing industry, Labrador CMS has emerged as a game-changer. With their innovative solutions and expertise, Labrador CMS has helped numerous media groups navigate the challenges brought about by the decline of print media.
Now, they are set to make waves at the FIPP Conference 2023, where they will not only be a sponsor but also participate in a captivating fireside chat on stage.
Jan Thoresen, the CEO of Labrador CMS, shared insights into the company's mission and its impact on the industry during a recent interview: "Our team comes from media, as developers, editors, reporters, and project managers.
We understand the common pain points in the industry and suggest solutions based on best practices. We help magazines and newspapers grow faster," he explained.
Labrador CMS specializes in assisting media groups with their content management systems (CMS) to address the challenges posed by the accelerating decline of print media.
Thoresen highlighted that many media groups turn to Labrador CMS because their existing CMS solutions either lack the necessary functionalities or are not tailored specifically to the needs of media production.
Labrador CMS provides a refreshing approach by offering a Cloud native Software as a Service (SaaS) setup with integrated artificial intelligence (AI) functionality and visual editing tools.
Growing rapidly
The company has already made significant strides, with their CMS being implemented by 250 newspapers and magazines in nine countries. They publish an impressive 2,000 articles per day, generating an astounding 2 billion pageviews each month.
Labrador CMS not only offers the standard headless CMS capabilities, but they also provide javascript rendering, template engines, developer training, and a complete development environment for special content.
Their approach, which they aptly call 'beyond headless,' sets them apart from competitors and allows media organizations to truly customize their articles and front pages with ease.

Integrated AI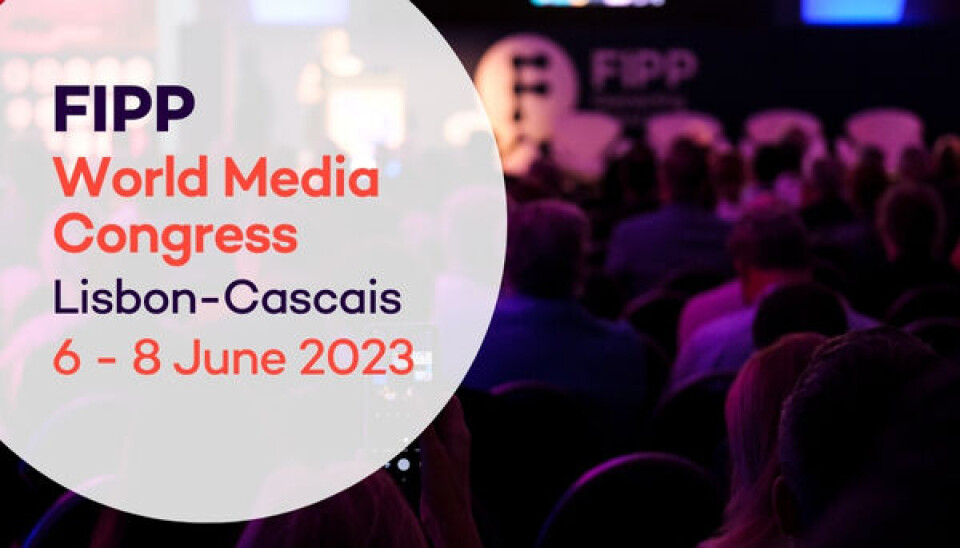 Labrador CMS has garnered widespread attention for its AI Reporter Assist, which streamlines complex workflows and enhances the efficiency of newsrooms. Their cutting-edge technology enables publishers to publish breaking news stories in a matter of seconds, while also empowering them to create captivating scrollytelling effects.
Furthermore, Labrador CMS boasts the best frontpage editor in the market, attracting media professionals eager to explore its capabilities.
As Labrador CMS prepares to participate in the FIPP Conference 2023 in Cascais, Portugal, attendees can look forward to engaging with the company's representatives and witnessing their visionary solutions firsthand.
Labrador CMS will serve as a sponsor at the event, cementing its commitment to driving innovation in the online media industry. Additionally, their fireside chat promises to be a captivating session where Labrador CMS will share their insights and expertise.
During the conference, key topics of discussion are expected to revolve around sustainable business models for media organizations, responsible integration of AI across the entire staff, the accelerated decline of print media due to rising paper and transportation costs, and the growing importance of mobile-first publishing strategies.

Meet Labrador CMS
For those interested in learning more about Labrador CMS and their transformative solutions, visiting their booth at the FIPP Conference is a must. Whether it's exploring the power of AI Reporter Assist or discussing complex workflows, Labrador CMS invites attendees to experience firsthand the future of media production.
Stay tuned for their compelling presence at the FIPP Conference 2023, where Labrador CMS will undoubtedly leave a lasting impression on the attendees and shape the future of online media.
If you are not going to the FIPP conference, please contact the Labrador team for a live demo.