Labrador CMS Unveils AI-Powered Title Generator at PPA Festival
- This is just the beginning, says Labrador CEO Jan Thoresen.
(London, UK) - Labrador CMS, a leading content management system, announced the launch of its advanced AI-powered title generator at the PPA Festival held on Tuesday, April 25, at The Brewery in London. This new feature, designed to aid journalists in creating more compelling and engaging headlines for their stories, promises to revolutionize the way news stories are presented to the public.
Choose the best one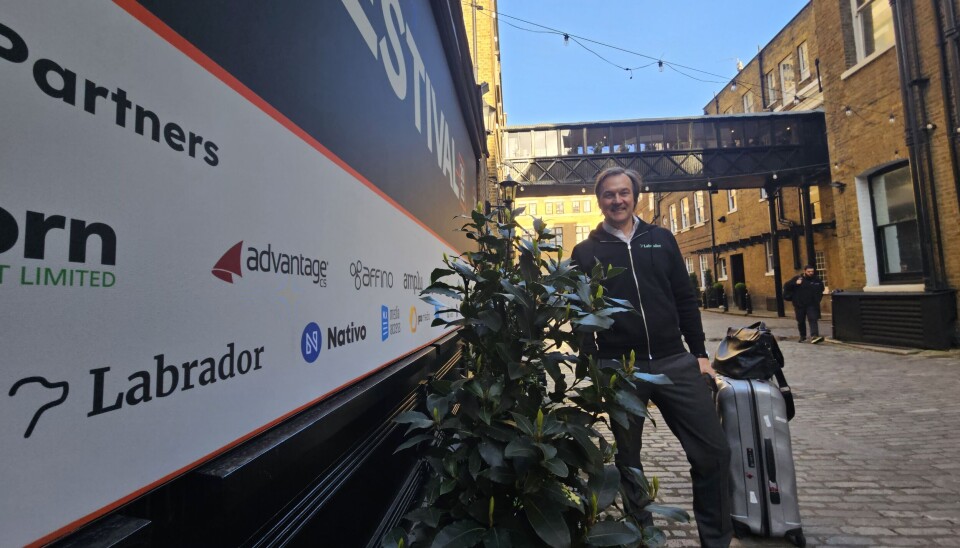 The OpenAI-powered title generator harnesses the power of state-of-the-art machine learning algorithms, enabling journalists to generate eye-catching headlines tailored to their target audience. By analyzing the content of a news story, the AI tool can suggest multiple title options, allowing reporters or editors to choose the one that best captures the essence of their piece. This innovative approach is expected to increase reader engagement and improve overall content performance.
At the PPA Festival, Labrador CMS demonstrates the capabilities of the AI-powered title generator to a crowd of journalists and industry professionals. The event provides an opportunity for attendees to test out the new feature and gain insight into how it will impact the future of journalism.
- Just the beginning
Labrador CMS CEO, Jan Thoresen, shared his enthusiasm for the new tool and its potential to change the landscape of journalism. In a statement Thoresen remarked, "The future of journalism is here, and it's powered by AI. Our new title generator is just the beginning. As we continue to integrate artificial intelligence into our platform, journalists will be able to produce higher quality content more efficiently than ever before."
Labrador CMS is working on expanding the AI capabilities of their tool even further, in order to maintain their position at the head of the publishing field.
The launch of Labrador CMS's AI-powered title generator marks a significant milestone for the company and the broader journalism industry. As the integration of artificial intelligence in news reporting continues to evolve, the future of journalism appears more promising and dynamic than ever before.