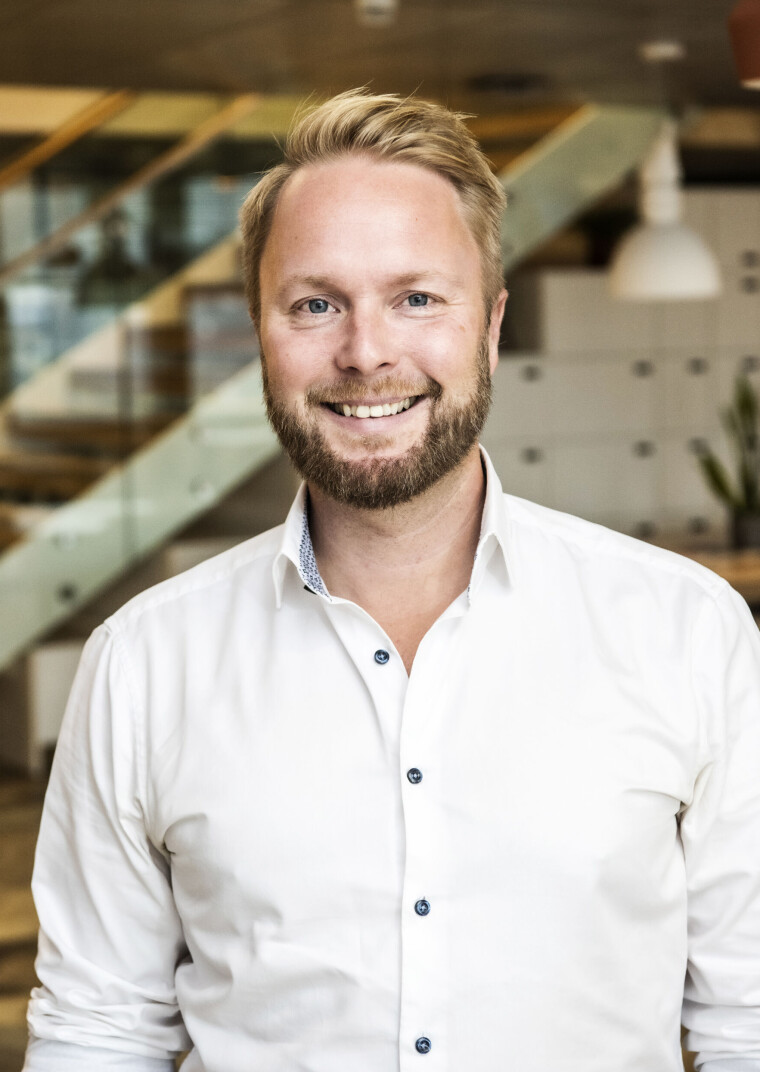 The catalyst behind Seiska's digital-first strategy Revolutionizing digital publishing at Seiska with Labrador CMS
In today's digital world, the rapid adoption of innovative solutions has become a strategic imperative for publishers worldwide. Finland's best-known entertainment media brand Seiska, part of Aller Media Finland, is no exception.
«We went live with Labrador in May 2023, and our journalists at Seiska are super excited. They are 100% on board with this change,» says Anders Lindh, Director of Strategy and Development at Aller Media Finland.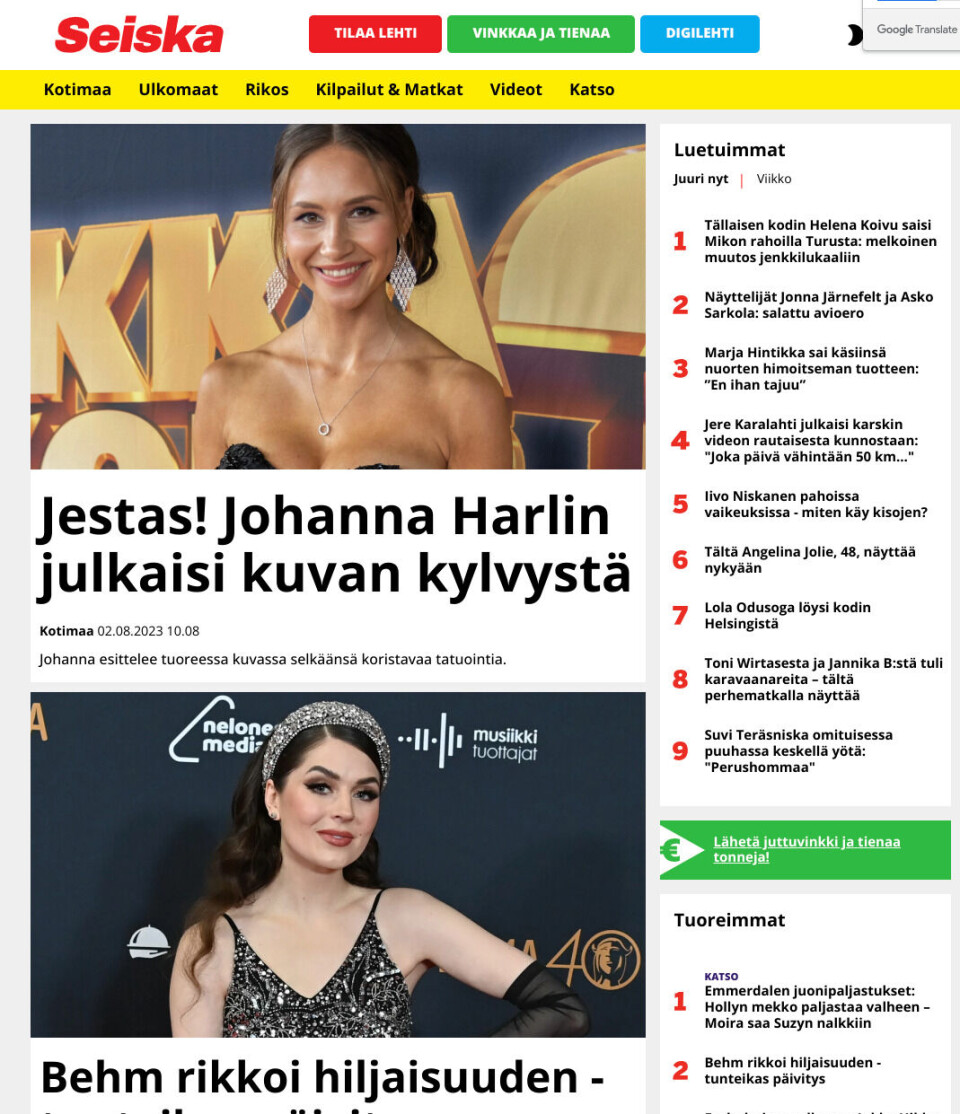 Labrador CMS is a Norwegian-developed Content Management System (CMS) that is revolutionizing the publishing industry globally. It powers 240 online newspapers in eight countries, heralding a new era of efficient, cloud-based, low-code or no-code digital publishing.
Originating from the high-traffic news site Dagbladet in 2008, Labrador CMS has progressively expanded its footprint, driven by its user-friendly, visual approach to content management.
Simplicity and ease of use
Since 2008, the system has gained tremendous traction among leading publishers, including Aller Media Finland. Through Dagbladet, Aller Media currently owns a part of Labrador CMS.
Speaking about this transformative journey, Lindh stated, «Our journey with Labrador started a couple of years ago. We've seen it work in Norway with Dagbladet and other media. Our online activities had grown so much that we needed to change the content management system our journalists use.»
But what sets Labrador CMS apart in the realm of digital publishing? Lindh points towards its simplicity and user-friendly interface as significant selling points.
«The biggest selling point for Labrador is how easy it is to use for our journalists,» says Lindh. «It provides a 'what you see is what you get' type of content editor. When a journalist writes an article, it gets published as it looks in the Labrador editor. That simplicity has proved invaluable to us.»
Paradigm shift
The shift to Labrador CMS was not just a technological upgrade but a paradigm shift in Aller Media Finland's digital content creation process, warmly received by the team, Lindh recounts. He elucidates the pivotal role that Labrador CMS has played in its successful transition to the digital realm.
In the modern era, speed and efficiency are of essence. Labrador CMS significantly streamlines the publication process, reducing the time it takes to write and publish articles. This enhanced speed and efficiency have been paramount in Seiska's digital transformation.
«It allows us to do a digital-first transformation,» Lindh explains. «It reduces the time to write and publish an article, which is vital in today's fast-paced news environment. We are competing not only in terms of quality but also in terms of speed, how quickly we can report news.»
That simplicity has proved invaluable to us
Anders Lindh, Director of Strategy and Development at Aller Media Finland.
This emphasis on speed is fundamental to their strategy. With Labrador CMS, Seiska has a tool that aligns with the demands of a rapidly evolving digital landscape, enabling them to stay ahead of the curve.
Digital-first with Labrador
Moreover, adopting Labrador CMS as a software-as-a-service solution has brought additional benefits. «We have zero maintenance issues to deal with,» Lindh explains. «Our developers are freed from the time of maintaining or hosting CMS systems, allowing us to invest our time into more productive activities.»
Looking towards the future, Lindh is optimistic about Labrador CMS's role in Aller Media Finland's journey. He envisions all their journalists primarily using Labrador and harnessing its potential to drive their digital-first strategy further.
It is evident that Seiska's successful digital transformation, powered by Labrador CMS, is a testament to the system's potential.