Open Position in Labrador CMS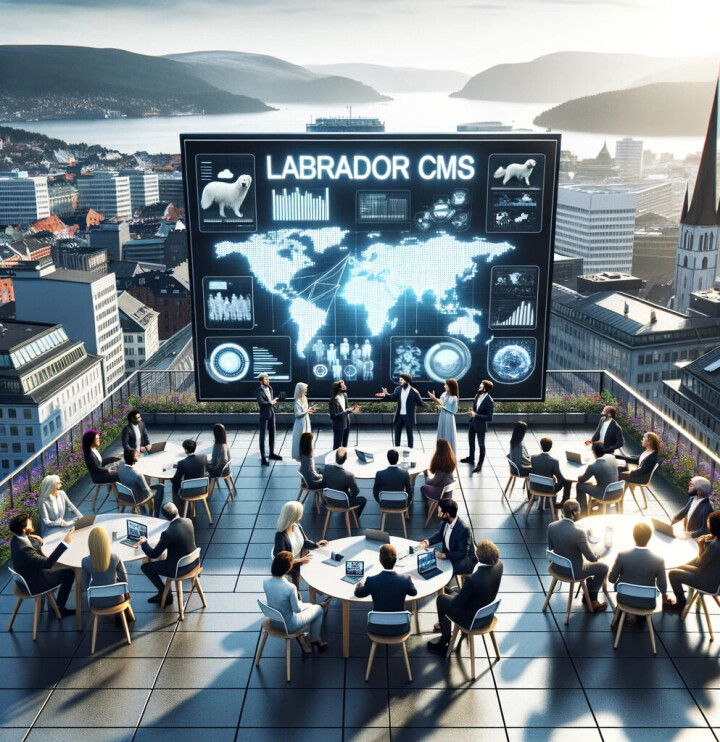 Labrador CMS is looking for a Growth Marketer
Do you have the B2B marketing skills to take our company global? Join our team!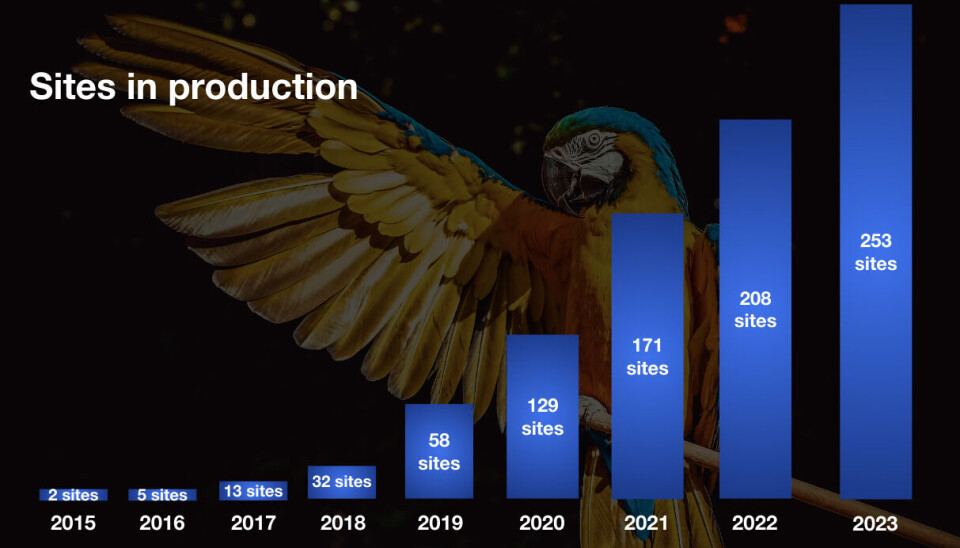 Labrador CMS creates a modern software that revolutionize professional publishing. It's a Journalism first, AI powered and developer friendly platform that powers 260 newspapers and magazines in 9 countries. We are going global as a SaaS ScaleUp.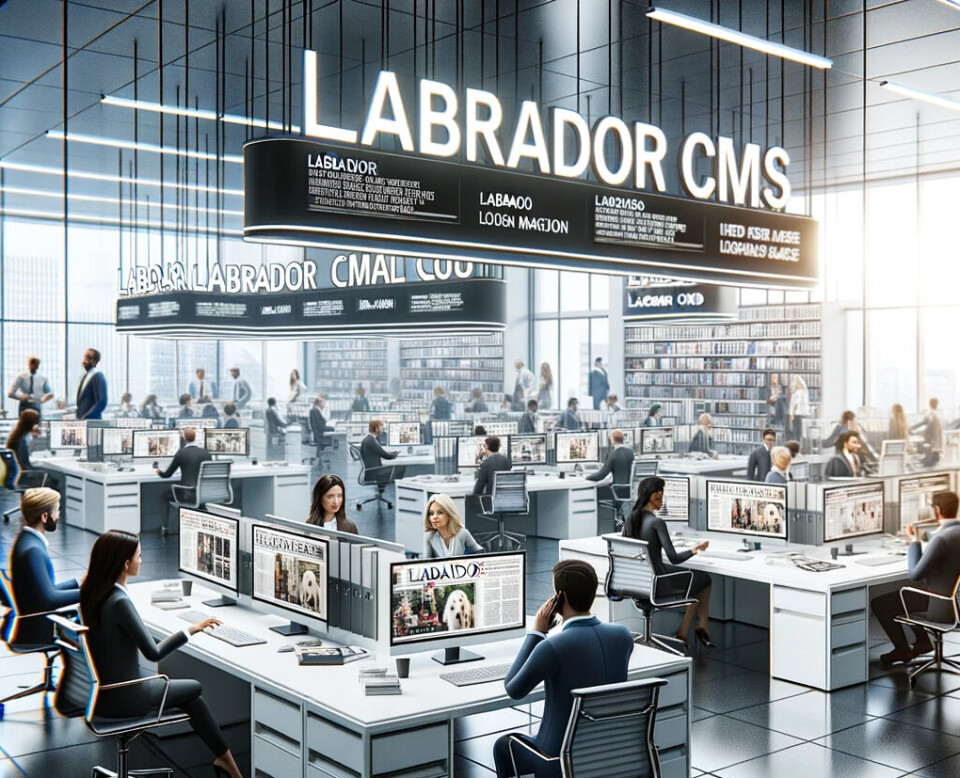 Our HQ is in Oslo, Norway. You have to work in our timezone, and be professional in English. We have employees in 6 different locations already, so we will figure out the remote or hybrid setup together with you. That said, Oslo or Nordic location is a plus. If you are bilingual and speak Norwegian it's also a plus.
The Digital Marketing Manager or Growth Marketing Manager will take full ownership of the marketing activities in the company. You will build on the existing marketing strategy, and lift us and professionalize us further.
We expect you to use a diverse range of B2B marketing skills to grow our company. The market fit is rock solid. Now we need to tell that to the world. Including:
Optimize inbound marketing strategy and content
Scale our outbound marketing to more countries and more markets
Streamline our presence at trade conferences
Overall improve messaging and brand building
Improve customer communications in all channels
We think it will help you a lot to have experience from media. We want you to write and produce content in English language. We will need your voice and personality, we will let you run demos for customers and host events. You will have a lot of freedom. And a lot of fun. We will travel where we need to.
You will report directly to top management and cooperate with customer success and project managers.
We grow fast and work hard. We expect you to do the same.

Please apply trough our listing over at The Hub

More info:
Jan Thoresen,
CEO Labrador CMS
jan@publishlab.com
+47 90 74 70 61

Jon Reidar Hammerfjeld
COO & Founder
jrh@publishlab.com

+47 916 00 464