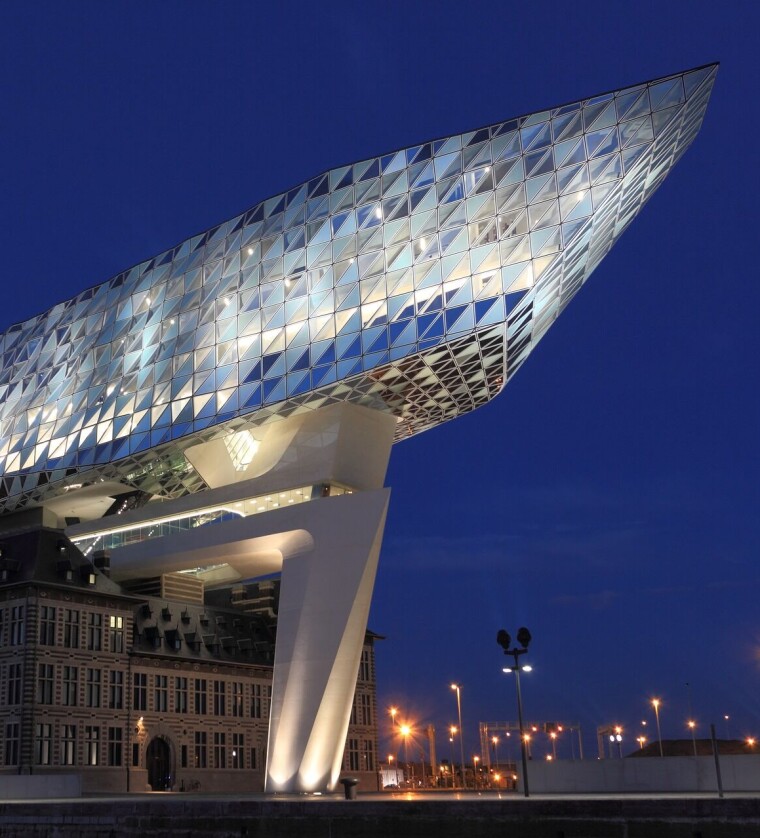 How to make a
long read article

in Labrador CMS
Labrador CMS supports the long read format for articles, and we provide this functionality to all our customers. Over 250 sites in eight countries now have access to this feature.
Parallax efffext
Parallax is an effect where you can tell a story on top of images, gifs, videos, or graphics. It can be placed anywhere in the article and on the front page. In its simplest form, it's an image of a person with a quote from that person sliding over the image.
This element can be used for video, gif, images, embedbox
You could use as many elements as you like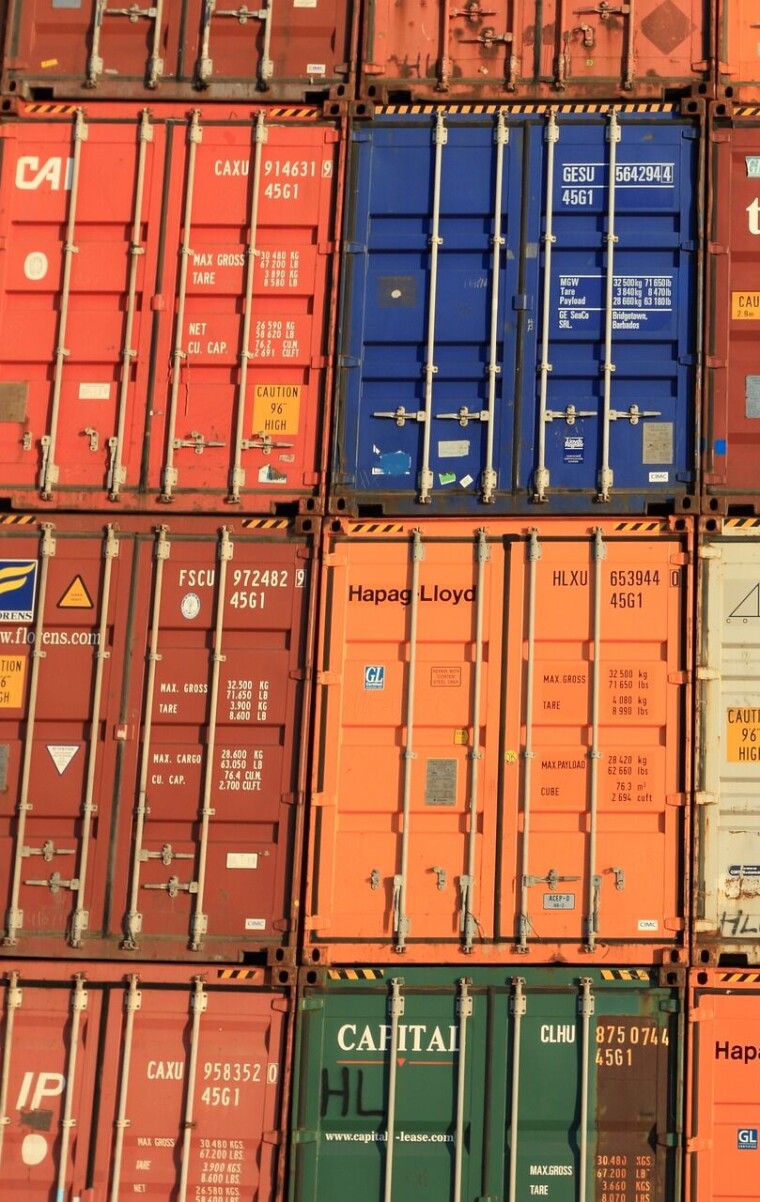 And style it separately on mobile and desktop
Labrador CMS also makes it very easy to create a slideshow and set it in the format you desire, whether it's wide, square, or portrait images, and you can choose to have the images fill the frames independently of the format of the slideshow itself.
Make a slideshow in 30 seconds
You can easily create a photo series in 30 seconds. You don't need to do anything with the images before uploading them to the system; just upload them as large as possible, and the images will be stored in their original size.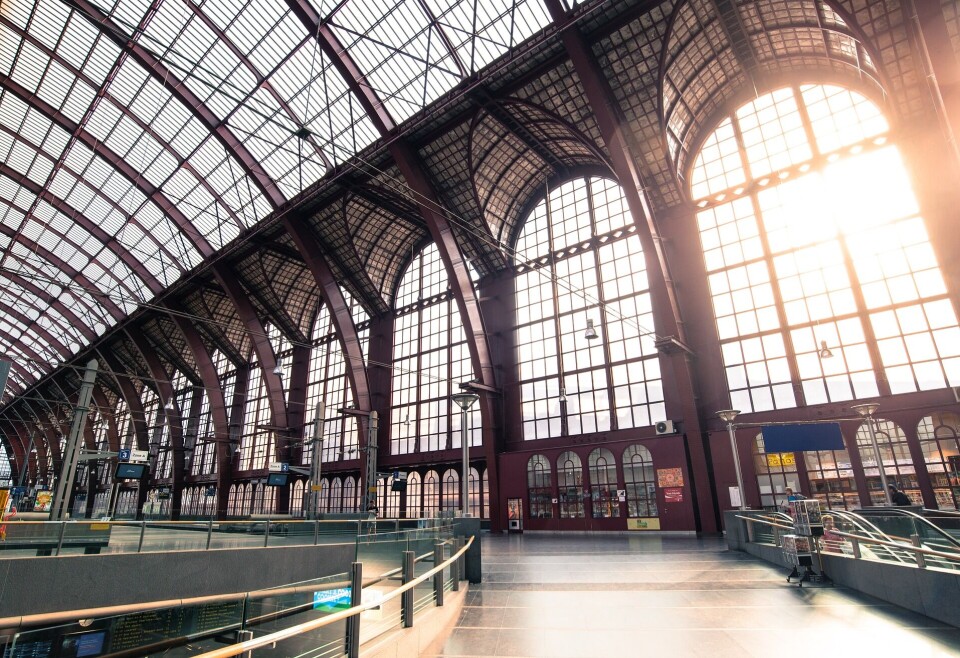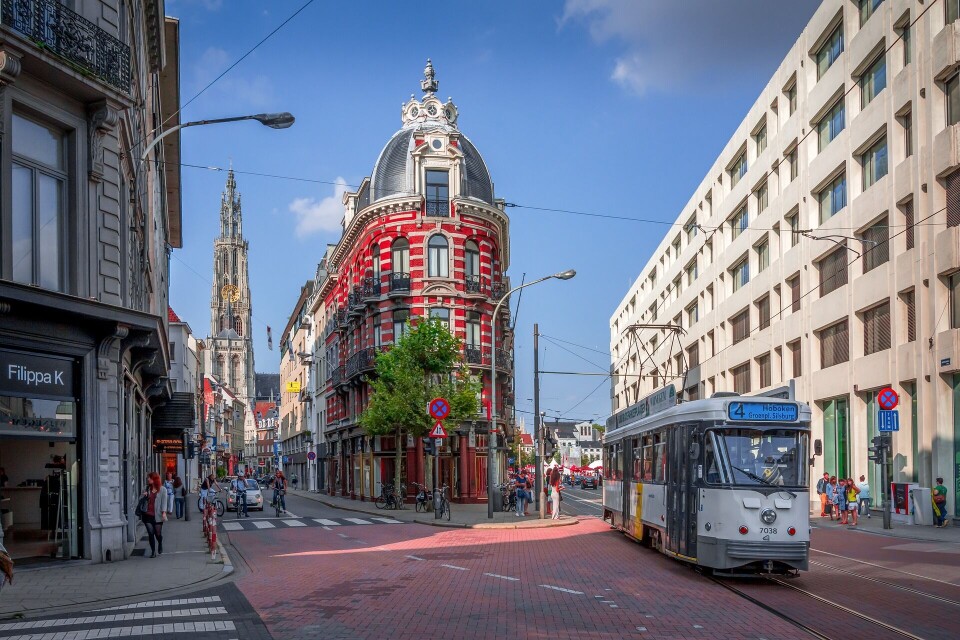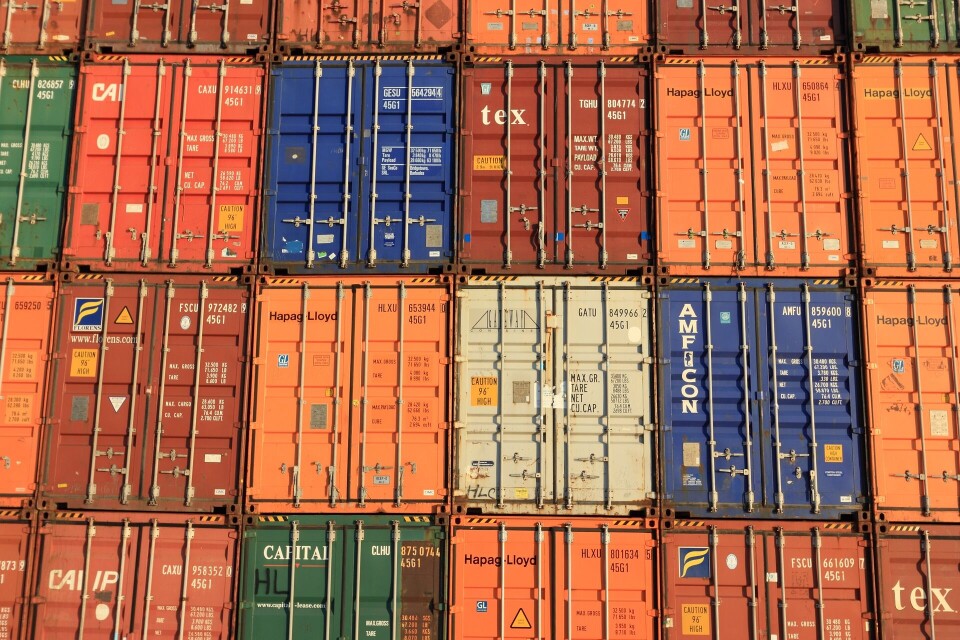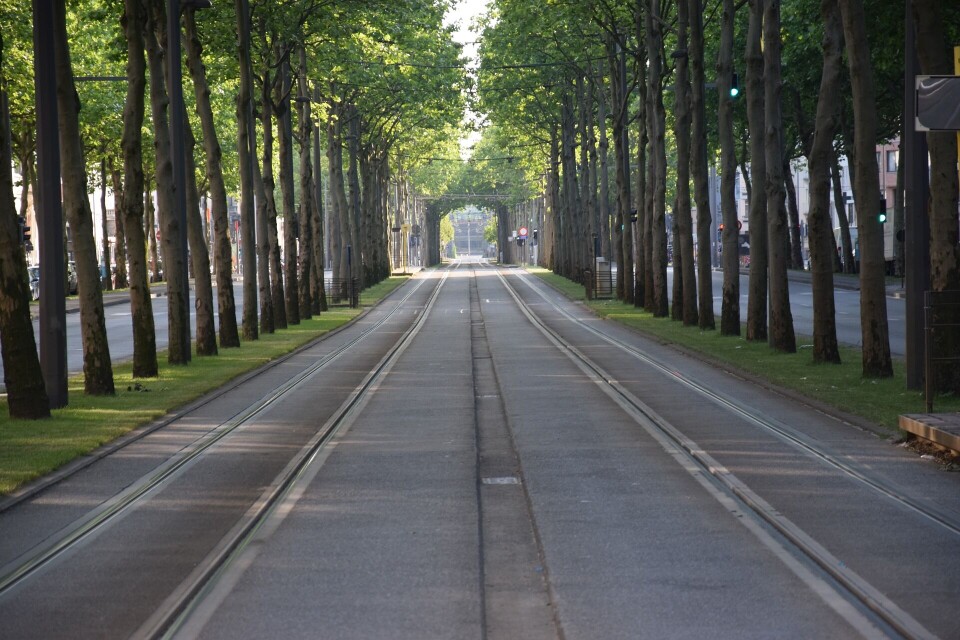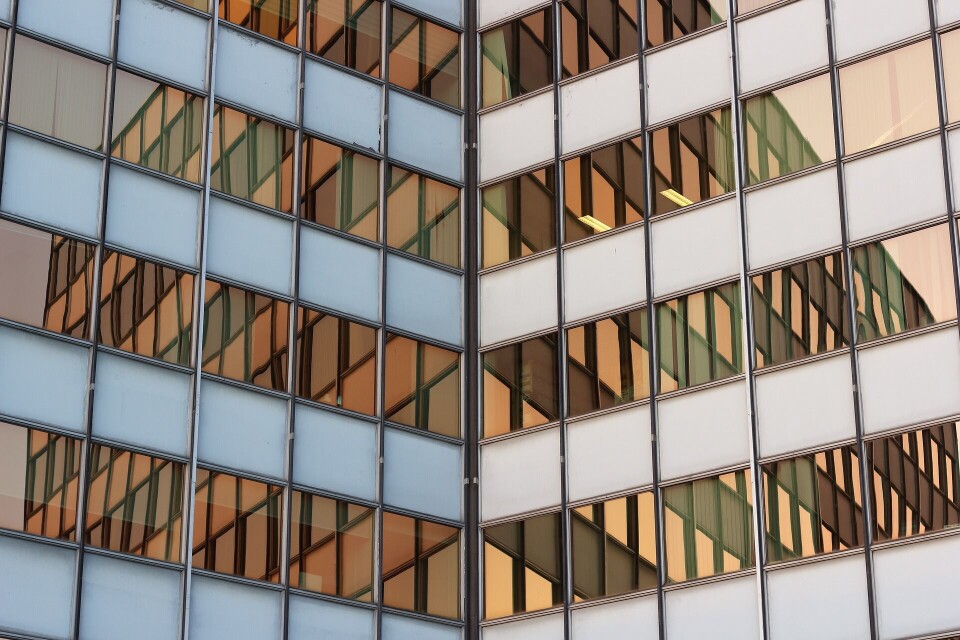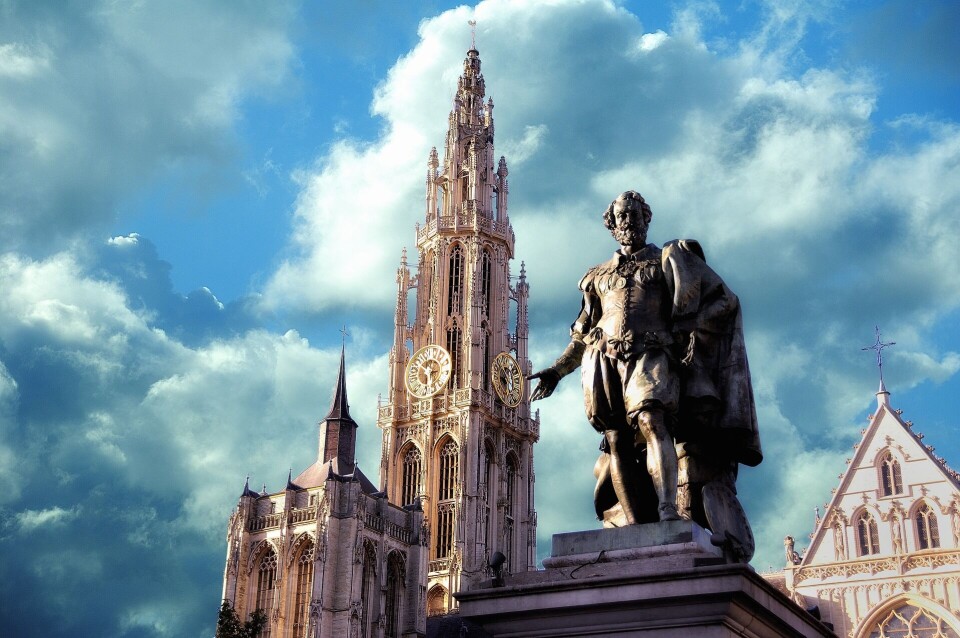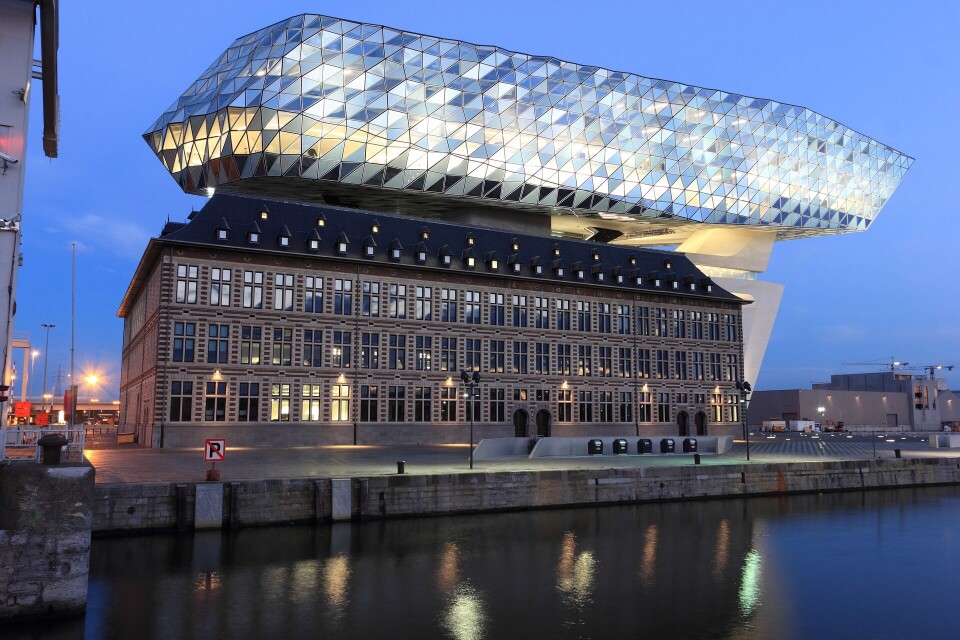 The system also supports the placement of multiple ads the longer the article is. You can configure in the admin panel where the ads should be placed and easily change the placement for all articles and front pages, and differently for desktop and mobile.
If you'd like a system presentation, you can book a demo here.